Spring Dairies Events in Udaipur play a crucial function by putting all the aspect that you need in your international wedding
We understand that making arrangements for international Wedding is not an easy task. So to make a perfect arrangement for your international wedding we have a team of professionals and experts who can handle a whole wedding affair with momentum.
Spring dairies events maintain direct communication with our customers at every step of the wedding. So there is no communication gap between us and our clients. and make clear communication. We will probably make the way toward arranging your international wedding. International  wedding end of the week as peaceful as would be prudent. So you can be completely present and appreciate each snapshot of this amazingly extraordinary time with your loved ones.
We are the group, and we are a national wedding arranging firm with experienced neighborhood organizers. And the team has experienced in over twelve urban communities across the nation. and with many more countries in the coming years.
We're knowledgeable in the coordinations and subtleties of arranging a wedding from a remote place. So we've made an arranging bundle for our destination customers that incorporates the majority of the help that they'll require as they plan their occasion.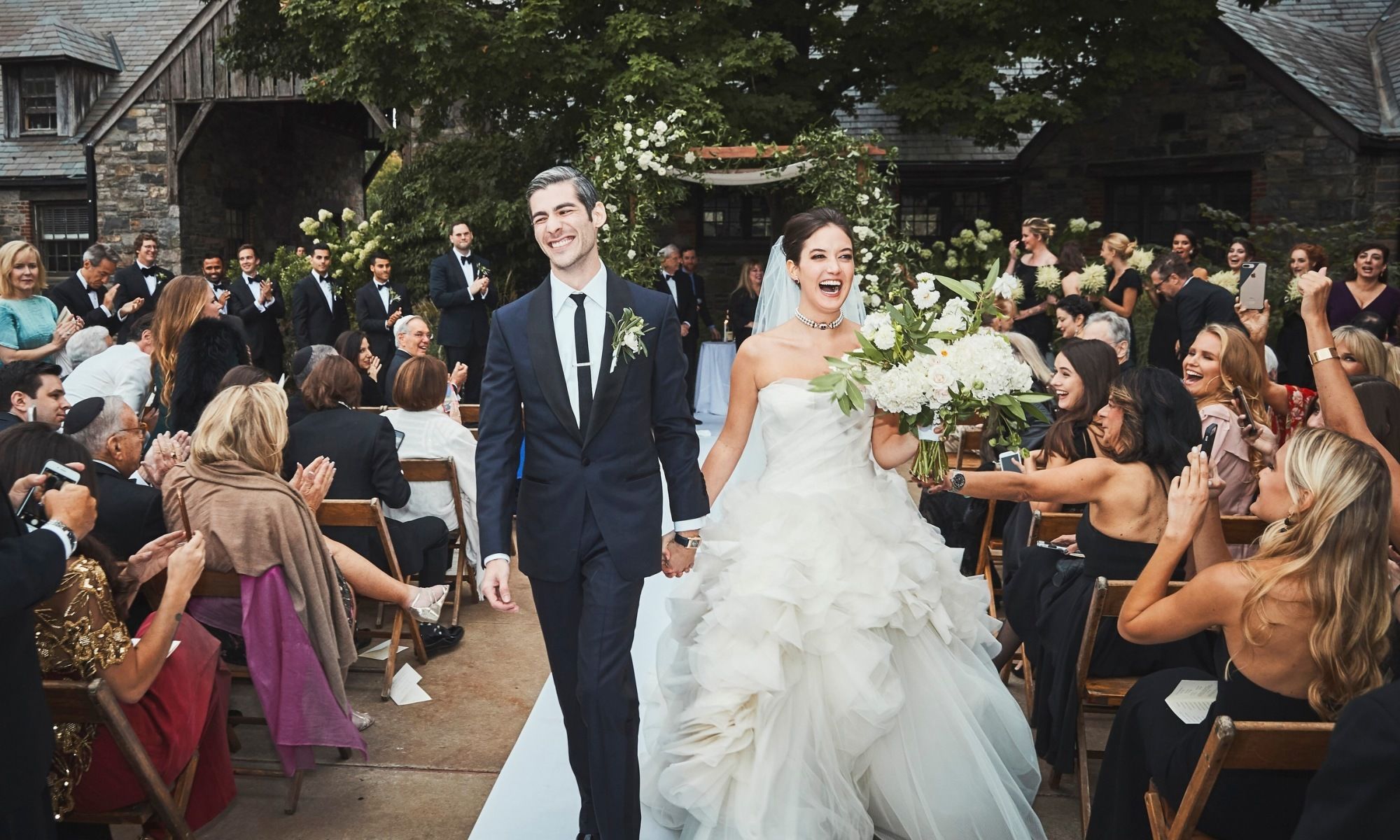 "An International wedding is a wedding ceremony which you're having away from in which you stay." A wedding development expert at Spring Diaries Events, a best and leading wedding planner in Udaipur. "So in case you currently live in any part of the world, however, your hometown is Udaipur, then technically you'd be having an International Wedding."
An International wedding will be global or domestic, but it's going to require you — and many of your own family and buddies — to travel so one can attend.
For international ceremonies, it's essential to make certain you'll be married while all is stated and achieved. Some international locations may also require that you establish residency, as an example.
To avoid this, Spring Diaries Events suggests getting married at your native land metropolis hall in advance. If you go this path, your destination ceremony will feature as your symbolic wedding ceremony.
Once we've got an idea of your tastes, desires an options, we very well studies each unmarried detail, dealing with all elements from the stages of the making plan for your wedding day.
WE DO THE HARD WORK FOR YOU
We carefully pick out and coordinate companies, caterers, decor, transportation, entertainment and lodging for you and your guests, while preserving an open line of conversation all through the whole making plans procedure.
It's almost time: your dream is turning into a fact! Forget approximately stress and enjoy the instant to the fullest: you are approximately to be the famous person of your excellent memories.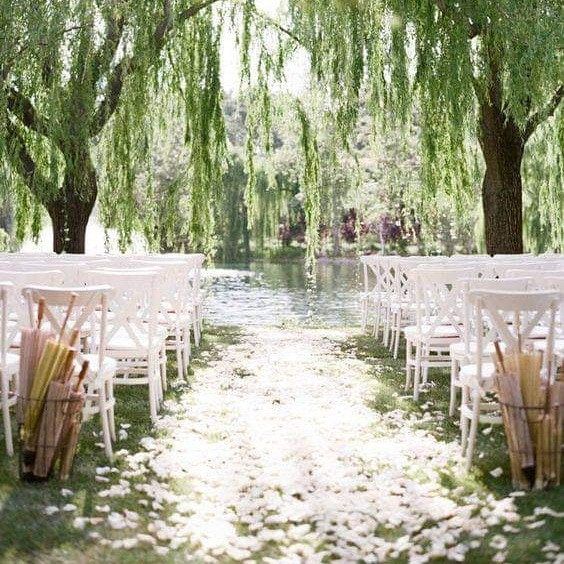 Whether you want an intimate soiree with near friends and own family or a massive high-strength event, we have a team of professionals who will deliver your vision to life, creating an ideal occasion to surpass your expectancies.
Combining their creativity and making plans skills, the we have been developing bespoke destination weddings for over number of years.
Imagine your ideal wedding… where every element, from the incredible region, scrumptious food, and lovely accommodation will enchant you and your guest for a lifetime…
Creating romantic and sophisticated events is our forte. Let us handle each duty leaving you and your family to rejoice and revel in magical moments.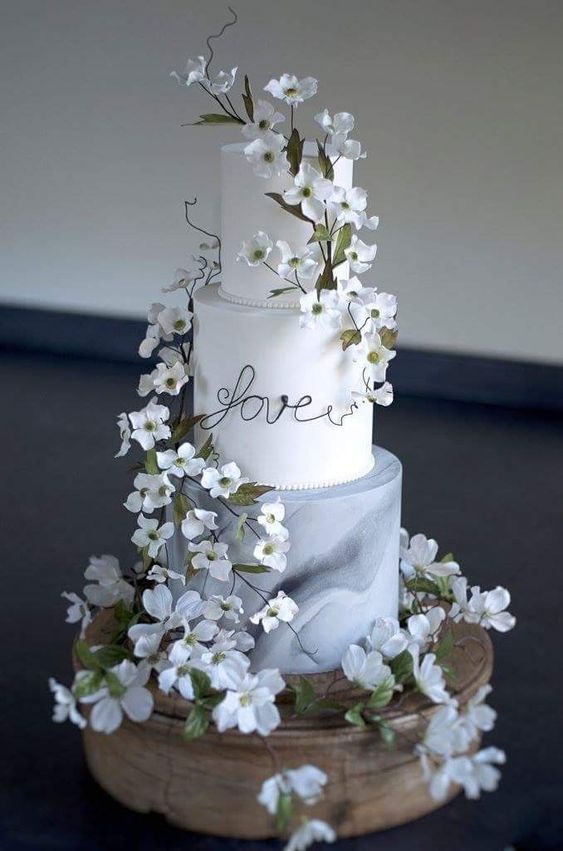 FEATURES OF AN INTERNATIONAL WEDDING
Spring Diaries is the leading and best International Wedding organizer. Each of our venues features its very own wonderful personality and flair, from the Grand Ballroom, our premium venue, to The Fireplace Room, for boutique-style weddings, or the Grand Room for buffet-fashion weddings.
Beautifully appointed reception room.
Personal wedding coordinator to be had all-wedding day and for on-website online rehearsals
Floor duration white linens with white overlay and white napkins
Six surpassed hor's d' oeuvres and two gourmet shows
Cocktail servers at some point of cocktail hour in addition to the full carrier bar
Champagne toast
Elegant three-course dinner that consists of salad, plated meal & dessert or Elegant three-course stationed buffet menu
Wedding Cake Enhancements
Breathtaking photograph possibilities
Deluxe in a single day accommodations for the Bride and Groom
Oversized Bridal Suite for use to your wedding ceremony day
Full Tile Dance Floor
Guaranteed room blocks at The Lodge for in a single day guest.